Blog
True love for great sound unites us. 
In this blog, you'll learn why you need a multi-pattern microphone and when it makes sense to use one. You'll also learn how the microphone creates different polar patterns with the help of a dual-diaphragm capsule.
What is a multi-pattern microphone?
What's a multipattern microphone? As the name indicates, it features multiple polar patterns.
Usually, these mics feature a dual-diaphragm capsule like this one.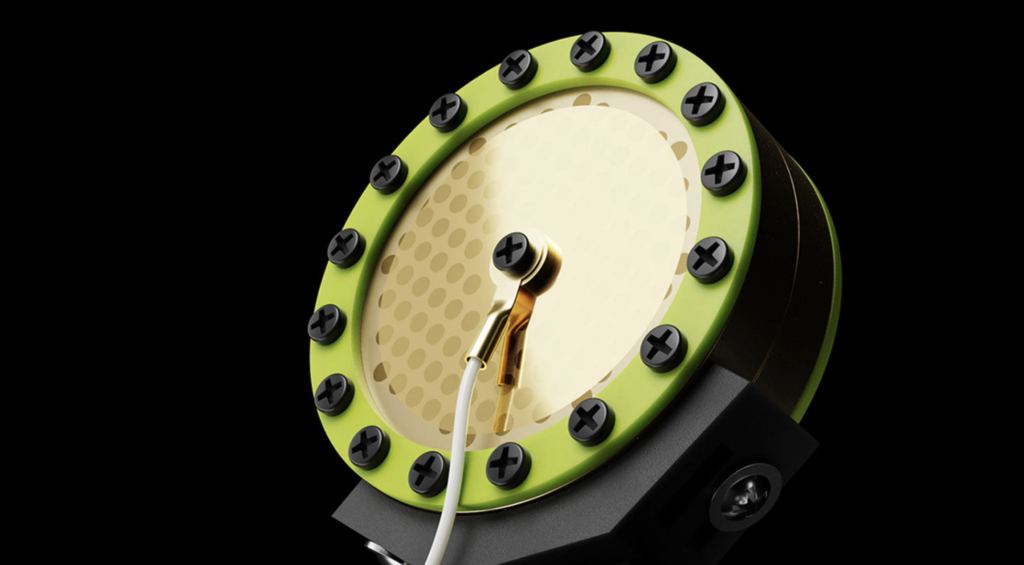 You probably already know that a polar pattern describes the on and off-axis frequency response of a microphone, but if you're new to polar patterns you might want to check out this blog here.
Multipattern microphones often feature a combination of these polar patterns: Omni, Wide cardioid aka Broad cardioid aka. Subcardioid, Cardioid, Supercardioid, Hypercardioid, and Figure-8.
Changing the polar pattern alters the frequency responses in most cases, so they also give you different sound characteristics. The most obvious thing is that they all pick up different amounts of sounds from different directions.

Different polar patterns can give you different sound characteristics, but most importantly they have different directionalities.
These things combined make a multi-pattern microphone:
Highly adaptable and a flexible workhorse in the studio

A reasonable first investment for your studio or home studio

Great for many different sources, different singers, and various stereo recording techniques
---