Blog
True love for great sound unites us.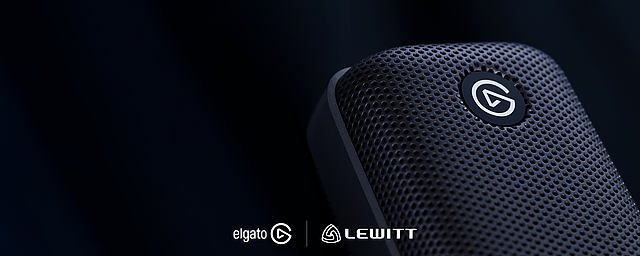 We partnered with Elgato, the leading provider of hardware and software for content creators, to create a new kind of USB microphone and Elgato's first-ever microphones, Elgato Wave:1, and Wave:3. 
It's awesome that Elgato picked us among all the great microphone companies that are out there. Ultimately, it was our forward-thinking approach and expertise in high-end microphone technology that convinced them to partner with us.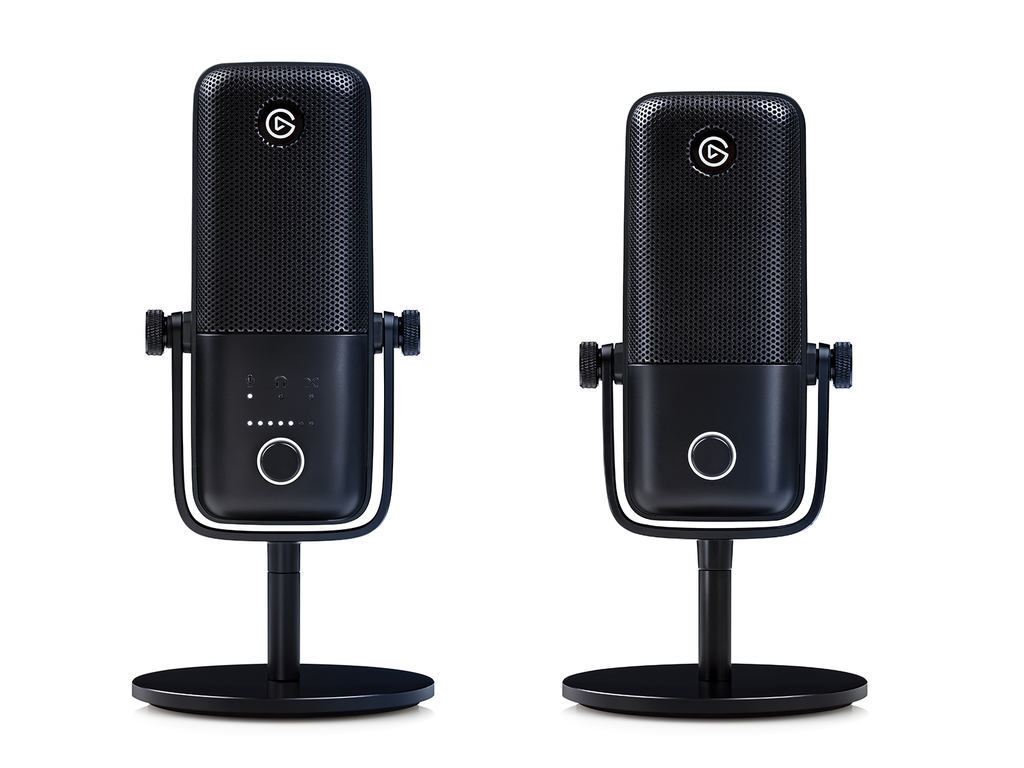 Sharing many values and approaches towards technology, Elgato and LEWITT are both renowned for putting their whole focus on the user's workflow.
Since you know us already, you also know that we don't hesitate to break with traditional microphone designs, even if that means to rethink the technology behind microphones from the ground up. 
We have directed all our expertise in creating high-end studio microphones to the streamer's workflow and needs, and we are pleased to say that the result is something unlike any other product on the market. Once more, we managed to push microphone technology further.
---