Blog
True love for great sound unites us. 
You might have heard some things about XLR and USB microphones.
For example, "XLR microphones sound more professional" or that "USB microphones are less of a hassle".
Let me tell you something, I am an audio engineer and I use both, but for very different reasons.
Check out the video about XLR vs USB microphones, if you're not in the mood to read. 
What is XLR?
So, what is XLR? Obviously, it can't be connected directly to your computer. 
The 3-pin XLR cable is the most common one, and almost every device in a studio, home studio, and even on stage connects via XLR.
Since XLR is an analog connector, you'll need an audio interface to enter the digital world and want to make recordings using your computer or smartphone.
XLR is THE studio standard connector for professional audio equipment.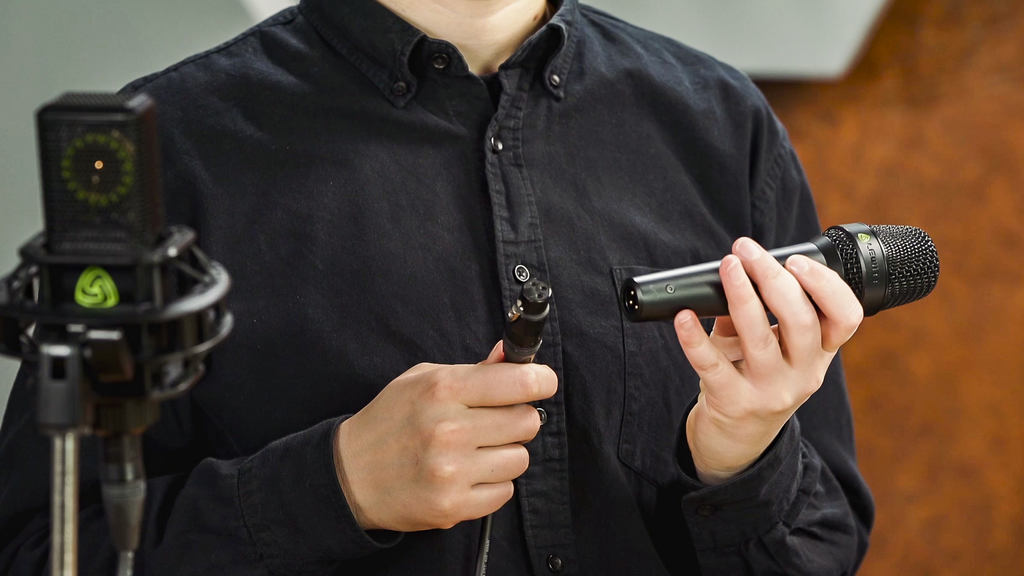 ---