Blog
True love for great sound unites us.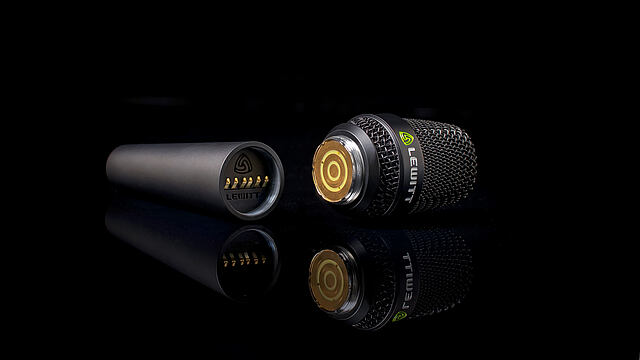 799.- for a vocal microphone? Why not buy a new guitar, pay a mortgage, or get 300 cups of coffee instead? It's highway robbery, I tell you!
Just kidding. I'm here to tell you the MTP W950 is absolutely worth it if you're looking for consistently great sound onstage, night after night. To prove it, here are five reasons why the MTP W950 is such a valuable tool for live performance.
A condenser mic for the stage
There's plenty of debate on dynamic microphones vs condensers. Condenser microphones offer more detail and assist vocals in cutting through the mix, but are too sensitive to be used outside of a recording studio. Most live vocal microphones are typically dynamic mics because they are less sensitive and can handle higher sound pressure levels (SPLs).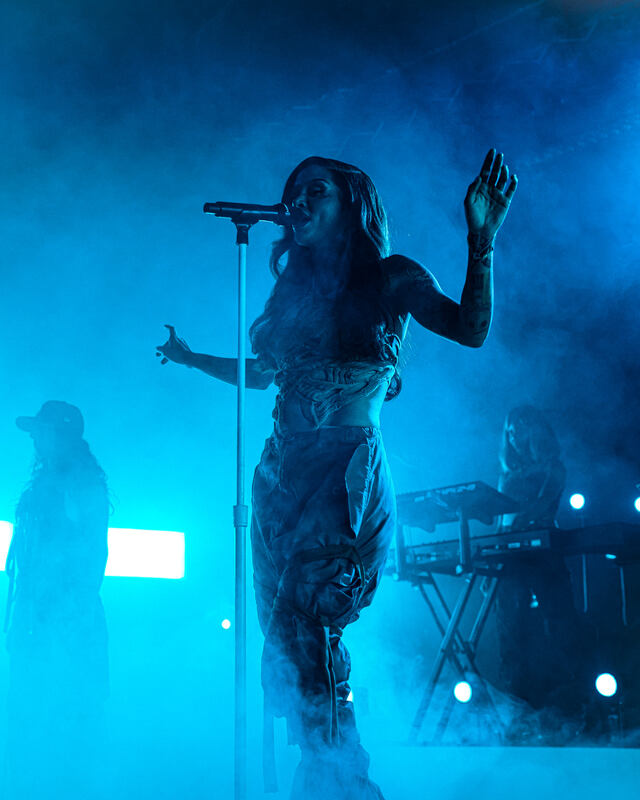 Do condenser microphones pick up more bleed than dynamic microphones? Not according to our noise rejection test.
As a condenser microphone built for the stage, the MTP W950 will give you all the clarity and detail you'd expect from a studio recording while remaining highly feedback resistant. This means it can handle very loud sounds, so you'll still sound clear even when your band is bashing away in the background.  
Click here to learn more about condenser vs dynamic mics
Links
---