Blog
True love for great sound unites us. 
The DTP Beat Kit Pro 7 in Action
Glenn Fricker of Spectre Media recorded a killer DTP Beat Kit Pro 7 demo. Check it out.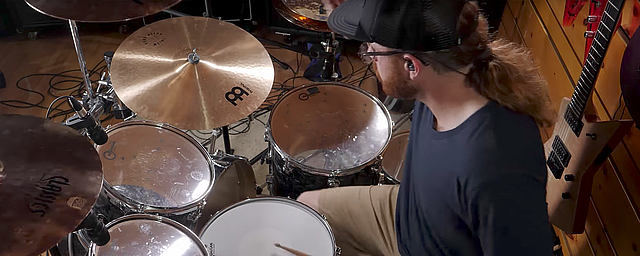 Alex Nasla from Gear Gods organized a mindblowing metal drum demo with drummer Tom Tierney and concludes:
"My final thoughts on the Lewitt DTP Beat Kit Pro 7 are pretty short and simple – they're great! If you are looking for a full set of mics for your drum recordings, these are probably it. I have tried other kits in the past, in fact, before using the Beat Kit Pro 7 I was using the very popular drum mic kit by Audix, and the Lewitt far and way are all better mics for serious studio recording. You just can't go wrong with these." 
Links
---