Blog
True love for great sound unites us. 
You can find XLR cables and connectors on many professional audio devices, including all types of microphones for recording and stage use.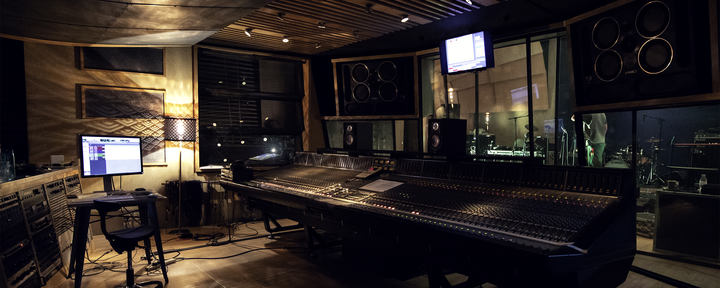 When someone asks, why should you use XLR, two things immediately come to mind. First, they are capable of carrying the 48 Volt phantom power that's needed to power condenser microphones. The second thing which comes to mind, is that they are so-called balanced cables.
The balanced wiring allows us to cancel out interference that is being picked up along the way.
Let's checkout how this works! 
If you prefer to watch a video, watch the video version of this blog below.
Balanced vs unbalanced cables
Here we have an instrument cable that you can use, let's say to connect your guitar to a guitar amp. It's the perfect example of an unbalanced cable. Each wire inside the cable has its own contact point. One is for the signal, one is for ground.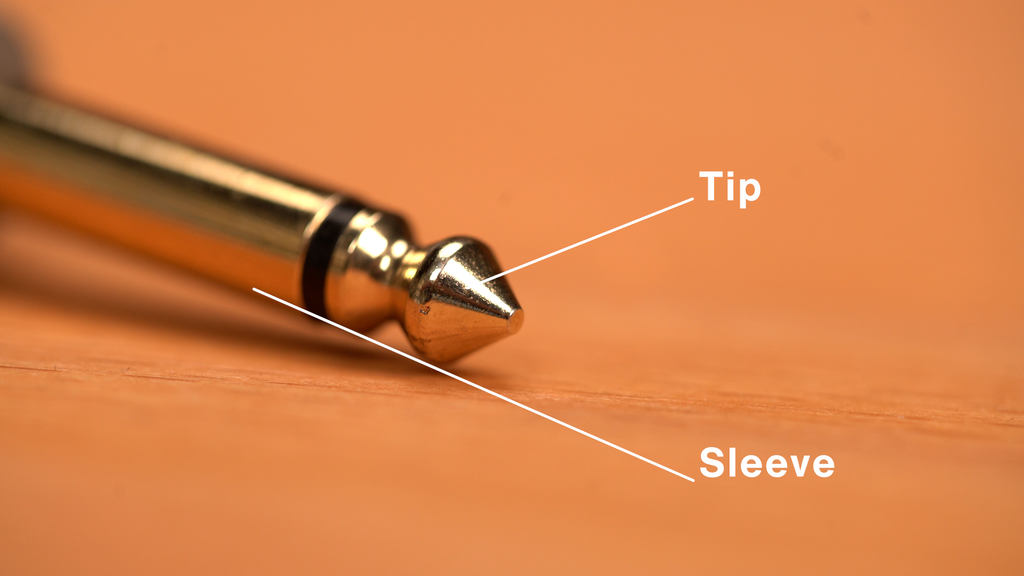 In the case of an unbalanced instrument cable, it's the tip and the sleeve. That's why we also call them TS cables.
An XLR cable is a balanced cable.
A balanced cable has three wires and contact points.
---