Blog
True love for great sound unites us. 
Sound On Sound Review DTP 640 REX
Hugh Robjohns compared our flagship dual element kick-drum microphone with the AE2500.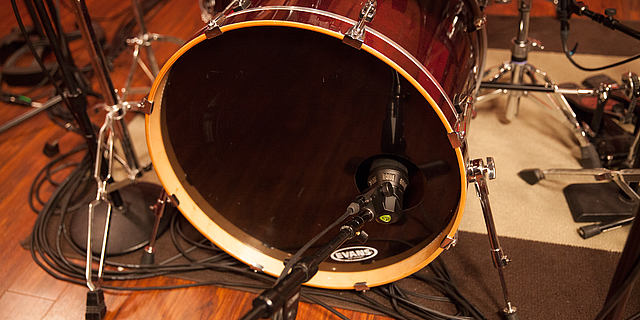 Hugh Robjohns of Sound On Sound magazine compared our flagship dual element kick-drum microphone, the DTP 640 REX with the Audio-Technica AE2500 dual element kick-drum mic.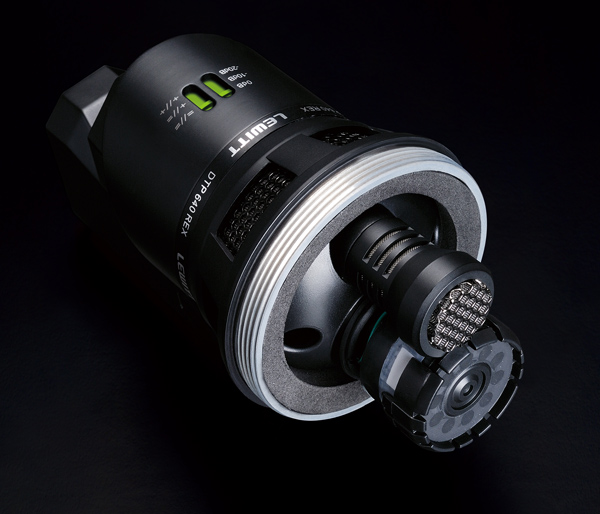 Conclusion: "I found that the flat EFR mode most closely matched the tonality of the A-T mic, and once the gain structure had been optimised, the two performed quite similarly. Switching to the Dynamic EFR mode gave a more typical kick-drum mic sound, and provided a great solution when there is one kick drum channel available, presenting plenty of LF weight and HF click, plus a nice mid-range scooping for clarity.
As far as I am aware, the Dual EFR mode is a unique feature, and I quite liked the flexibility of having the 'thump' and 'click' available on separate faders. Of course, much the same thing could be achieved by dialling in fistfuls of console EQ with the mic operating in its normal mode, but it's nice to have it available at the click of a switch.
I have become a big fan of the dual-capsule kick-drum mic approach, and found the LEWITT mic compared quite favourably with my own A-T AE2500 in many ways. I would recommend keeping the 10dB pad switched in for the electret, to balance the two capsule outputs more effectively, but with that small proviso, the DTP 640 REX is a good-sounding and very versatile dedicated kick-drum mic."  
Links
---