Blog
True love for great sound unites us. 

So you want to get a tube mic, but aren't sure which model is right for you. We made this blog to help you decide! Read on to learn about LEWITT tube microphones and the differences between them. 
To learn more about what tube mics are, check out our blog What is a tube microphone?
Looking for another type of microphone? Try our product finder.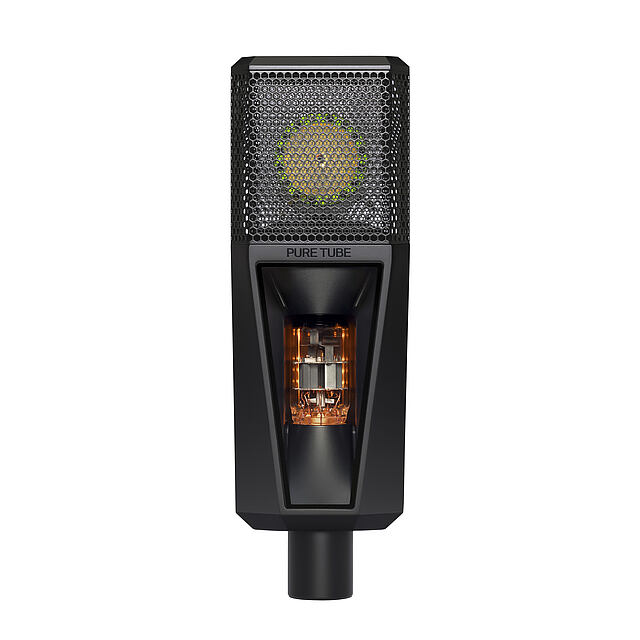 PURE TUBE - Timeless premium sound
​​​​​​Studio microphone with 1" true condenser capsule
Optimized for vocal and speech recordings
Adds warmth, depth, and intimacy to your voice
Revolutionary circuit free from capacitors and semiconductors
Ultra-low noise performance
Hand-selected 12AU7/ECC82 tube
Transformer-based filter balances proximity effect
Includes shock mount with attachable magnetic pop filter
PURE TUBE is the newest LEWITT tube microphone, with a modern design that offers advantages over other tube mics. Tailored specifically for vocal recording, PURE TUBE provides a timeless, premium sound using a revolutionary new circuit free from semiconductors or capacitors in the signal path. With this design, the hand-selected ECC82/12AU7 tube can show its true color, enhancing any vocal performance with warmth, depth and unparalleled clarity with ultra-low noise. 
Should I get PURE TUBE? 
PURE TUBE is the perfect mic for vocalists, as It offers low noise and naturally reduces proximity effect. This makes it perfect for recording vocals and voiceover. If you're looking for that natural harmonic tube saturation on your vocals with minimal tweaking, PURE TUBE is the best choice.
---