Blog
True love for great sound unites us.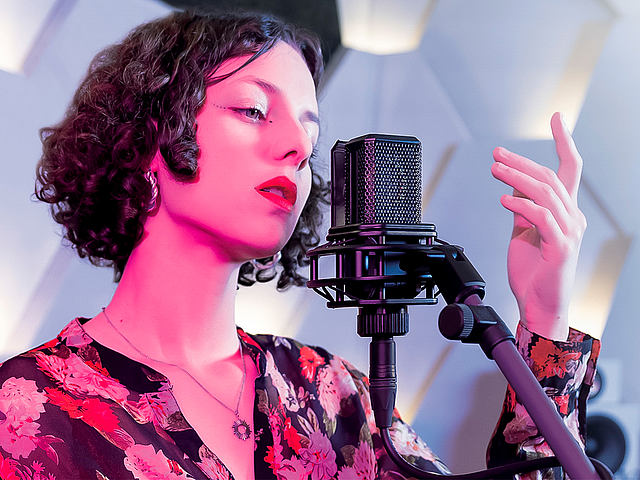 You're incredible.
Well, what can we say? We for sure enjoyed listening to so many of your great mixes and remixes. Once again, thanks to Spitting Ibex for their incredible performance and everybody who participated in this incredible challenge. If you have not seen the performance video yet, check out the performance video here.
A huge thank you also goes to all of you who pointed out ways to improve our music challenge. We sure know it wasn't perfect. But since we're all about "make yourself heard", we invite you to send us your ideas on how this event can improve in the future.
Please send us an email with your input.
Fun. Fun. Fun.
We hope you liked the quality of the recordings (we used our mics btw) and that you had fun with the free multitracks. See you for the next challenge. Feel free to download the multitracks of this and of the past music challenges for free here.

And the winners of the music challenge feat. Spitting Ibex are.
1st prize is the LEWITT studio microphone bundle consisting of
2nd prize are 1x LCT 441 FLEX and 1x LCT 140 AIR stereo pair
3rd prize is 1x LCT 140 AIR stereo pair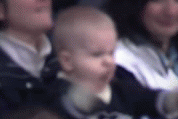 ---