Blog
True love for great sound unites us.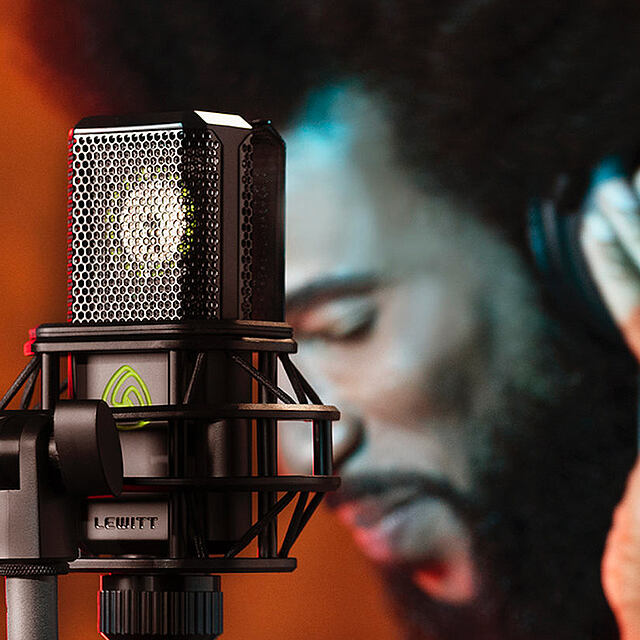 Finally, your new microphone has arrived. But something's not quite right. It doesn't really sound better; your overall recording quality didn't really improve.
In this blog, you'll learn 5 easy things that will improve your overall microphone and recording quality. You'll hear the difference right away and they are super easy to implement.
Check out our blog "How to improve video chat audio", if you are not using an external microphone at all. 
Let's get started.
1. Learn how to use a microphone
Music videos tell us we should be as close to the mic as possible. BUT there's one thing to consider if you're aiming for better intelligibility and higher clarity.
For best results, keep the right distance to your mic. Usually, that's between 15-30 cm (6-10 in).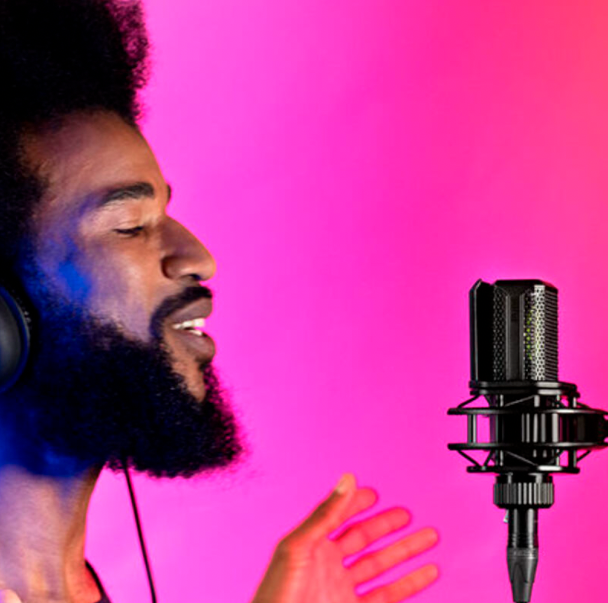 Mind the plosives
Always use a pop filter for vocal recordings. Plus, the proper distance helps to reduce plosives. Plosives occur when someone inexperienced is using a mic and talks about a certain Peter Piper who picked a peck of pickled peppers. Repeat the sentence while holding your hand in front of your mouth and you'll know what a plosive is - a powerful burst of air. 
What happens if you're too close?
Between 15-30 cm (6-10 in), you'll get a natural sound. Increase the distance and your voice will sound thinner. When you get closer, your voice sounds fuller but less precise.
Btw, the fullness or bass boost comes from the so-called proximity effect.
Also, try to keep the distance to your microphone consistent (!), and try to avoid moving around too much while recording. 
---