Blog
True love for great sound unites us.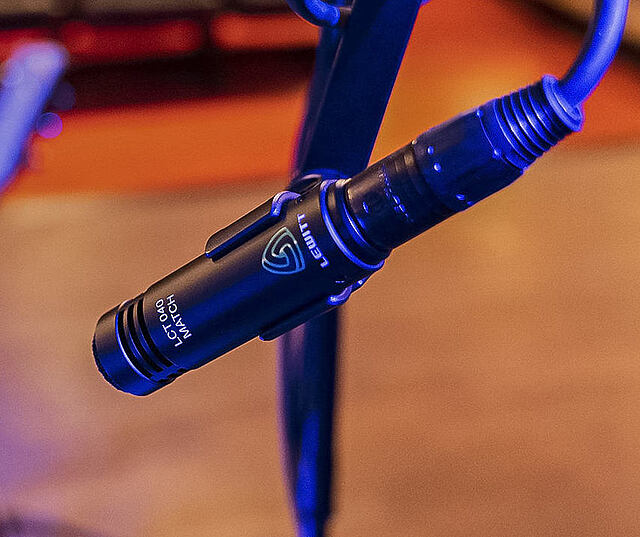 When starting out in home recording, most people gravitate towards a large diaphragm condenser like the LCT 440 PURE as their one do-it-all mic.  
But there is another type of condenser that has earned its way into the mic lockers of every major studio. And that's the often-overlooked, small-diaphragm condenser or "pencil mic".
In this article, we'll explain their advantages and the different types we offer. 

Advantages of a small diaphragm condenser microphone
Better transient response:  
Strong transients can be problematic for recording vocals by overemphasizing sibilance and hard consonants. But they can be desirable when recording instruments. Usually, we desire a perfect transient response for capturing the strum of an acoustic guitar or getting the full image in a drum overhead track. 
Small diaphragm condensers are a far better choice for capturing these small details in your sound because the smaller diaphragm has an inherently faster transient response. 
Compact and light for easy mic placement 
Large diaphragm condensers usually need a shock mount and can weigh heavily on the stand. It's hard to get them into position properly in some cases, such as when you want to mic a part of the drum kit. 
This isn't as much of an issue with small diaphragm mics, especially LEWITT mics. You can sneak them in anywhere, and all they need is a mic clip. 
Better polar pattern consistency across the frequency spectrum 
Small diaphragm condensers perform better with off-axis sounds, both in coloration and rejection. With some cardioid mics, you may experience tonal coloration as the sound source moves off-axis. This is less of a problem with small-diaphragm mics, which makes it easier to place them around guitars, drums, and orchestras. 
---